Water Service
The City of Rutland is committed to providing safe, high quality water services to our community while maintaining a standard of excellence in customer service and environmental conservation. Feel free to call our office if you have any questions or need assistance with any matters related to the water we provide!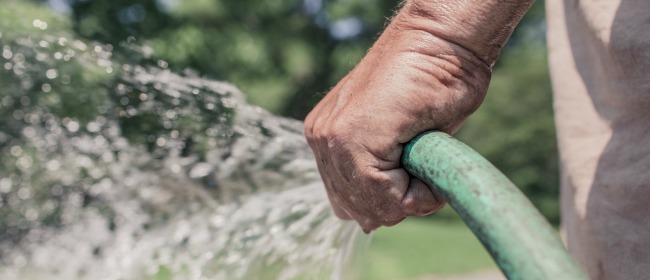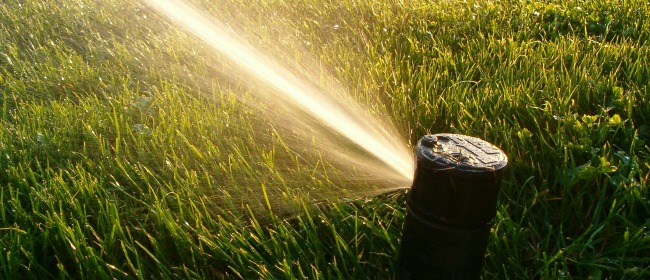 Frequently Asked Questions
What do I do if I am experiencing low water pressure?
Check your meter and the surrounding area for possible leaks. Then call City Hall to report low pressure for your area.
Why do I have a previous balance and late fee when I know I sent in my payment?
Your payment may have been received after the due date or it has not been received at all. Just call the City Auditor's Office for help with this issue.
How could I have used so much water?
Check your statement to see if your usage was estimated last month and read this month which could account for the volume increase. You may also want to check to see if you have a leaky or running toilet or dripping faucet that may be difficult to detect. If you can't figure out the problem, call the City Office.
How do I set up auto pay for my bill?
Autopay is a convenient way to ensure your payment is made on time to avoid late fees. With this service, the amount of your monthly bill is automatically deducted from your bank account and credited to your utility account. There is no set-up fee or charge associated with this method of payment. To set up Automated Bank Draft, simply download and fill out Utility Application Form located below and drop it off or mail it to our office, along with a voided check.
Online Payment by Credit/Debit Card
Payments can be made by credit or debit card calling City Hall or pay online at AllPaid. A processing fee is assessed by the company on each transaction; the amount will be indicated before you approve payment.